Breathe better. Sleep better. Live better.
---
Pulmonary Consultants of SWFL provides respiratory and sleep therapies that routinely deliver life-changing results for those suffering with chronic cough, COPD, bronchitis, sleep apnea, asthma, narcolepsy, pulmonary fibrosis and other common lung diseases. Our vision is for all patients to receive personalized care, when they need it, from a pulmonologist doctor who knows them and cares about their quality of life. We are proud to be the leading pulmonologist and sleep disorder clinic in southwest Florida serving Lee County, Collier County, Charlotte County, and Hendry County. Pulmonary Consultants of Southwest Florida places the highest priority on your health care. We are always here for you.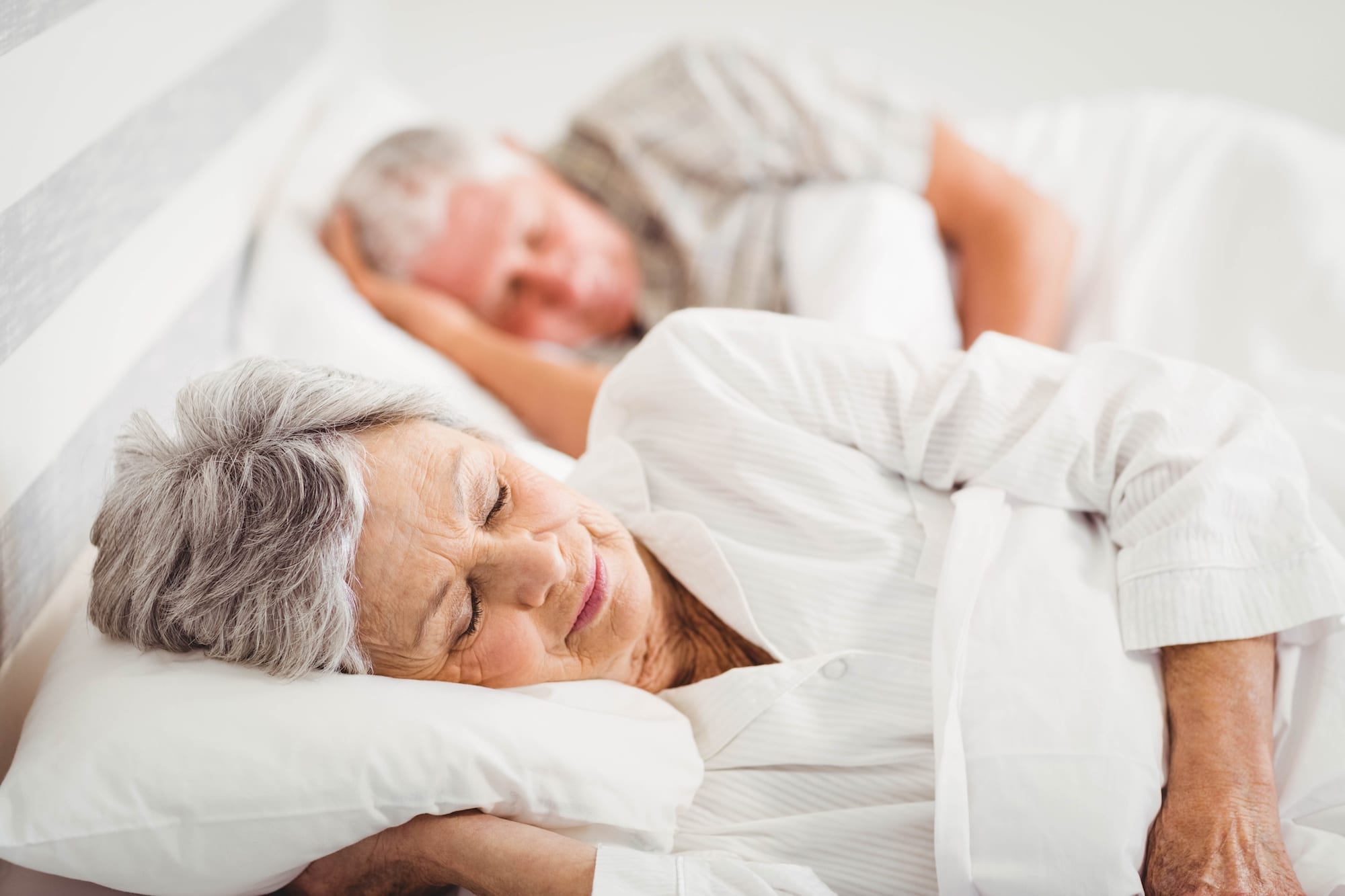 World-class care. Personal attention.
---
Our practice focuses on the prevention, diagnosis and treatment of conditions that affect the respiratory system and personalized patient care is what sets us apart. Many patients come to us with symptoms like snoring, allergies, difficulty sleeping, shortness of breath, or a persistent cough. Some patients find us by searching for pulmonary medicine, sleep doctors, and COVID doctors, while others have been told that they have an abnormal X-ray or CT scan. Whatever the reason and no matter if you live in Cape Coral, Fort Myers, LaBelle, Clewiston, Punta Gorda, Bonita Springs, Estero, or Lehigh Acres, when you visit our Cape Coral pulmonary office you can expect to receive world-class care. Our expert pulmonary doctor and caring clinical staff are dedicated to providing you with the best care and treatment available, in a warm and trusted environment.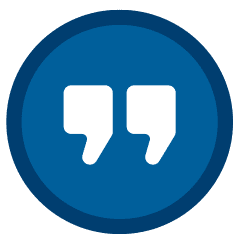 What Our Patients Are Saying
"Just a note to say, though it will soon be three years since my return to New York, it has not diminished my appreciation for your kindness during a most difficult time. I hope this finds you well and I send wishes for a most blessed Christmas and a very Happy New Year! Please extend my greeting to the wonderful ladies in your office, they are exceptional! "
MaryAnn H
Cape Coral Pulmonary Patient
"Dr. Daley is a fine pulmonologist with excellent diagnostic and communication skills. He spends time to discuss my issues and provides thoughtful answers. Highly recommend him. His office team is very patient oriented and friendly."
Jack Pounds
Cape Coral Pulmonary Patient
"Saw Dr. Daley today for an initial visit. I highly recommend him. He answered all of my questions, without me feeling rushed at all. He is very personable and very easy to talk to. His nurse was super friendly as well, as were the check in and check out office staff. Great office!"
Julie LeBeau
Cape Coral Pulmonary Patient
"My visit with Dr. Daley was an awesome experience. Dr. Daley thoroughly explained everything to me. He took his time and didn't rush me out, and he answered all of my questions. His staff was friendly, courteous, and scheduled next appointment to my convenience. I will definitely refer him to family & friends."
Lidia Dimore
Cape Coral Pulmonary Patient
"Dr. Daley is wonderful. He is warm, attentive, and gives you the sense he is really listening to your concerns and of course knowledgeable in his area of expertise. Would definitely see him again and would strongly recommend him to my family/ friends."
Nereida Cruz
Cape Coral Pulmonary Patient
"Today for the first time I attended a consultation, the treatment received was excellent by all, Dr. Daley a great person, an excellent professional doctor, he very courteously attended me and gave me all the necessary explanations, I would undoubtedly recommend him. Thank you, thank you so much for your support, love and dedication."
Alain Valdes
Cape Coral Pulmonary Patient
"Dr. Daley and his staff are kind and considerate. He knows his stuff and takes great care of me. I have been his patient for several years and just cannot say enough good things about him. I don't think that I have ever had to wait for more than just a few minutes to be seen. He never seems hurried, and he takes his time and really listens."
Carolyn Williams Keiling
Cape Coral Pulmonary Patient
Need A Personal Consultation?
Call us at 239.574.2644 to schedule your appointment today.
Quick Answers
---
Should you need fast relief or want to know more about your condition, you may find answers that fit your situation on our Facebook page and by visiting these resources.
M
COVID 19 Information
---
Pulmonary Consultants remains open to provide for your medical care. Please know that we are in full compliance with the CDC and Florida Department of Health guidelines for the prevention of communicable illnesses. In view of the current COVID 19 pandemic, regarding appointments for routine medical care, please call ahead and discuss the need to reschedule your appointment if you develop symptoms of a respiratory infection (e.g., cough, sore throat, fever) on the day you are scheduled to be seen. If you are ill with a respiratory infection (e.g., cough, sore throat, fever) and wish to be seen, do not walk in to the office, rather please call the office and inform office personnel of your situation and we will assist you accordingly. Thank you for your cooperation during this difficult time.